Benefits
Advocord delivers benefits for advocates, family members and the courts.
Guardians, conservators & POAs
Advocord is designed for court-appointed guardians, conservators, POAs and other advocates to keep up with the details and comply with annual reporting requirements.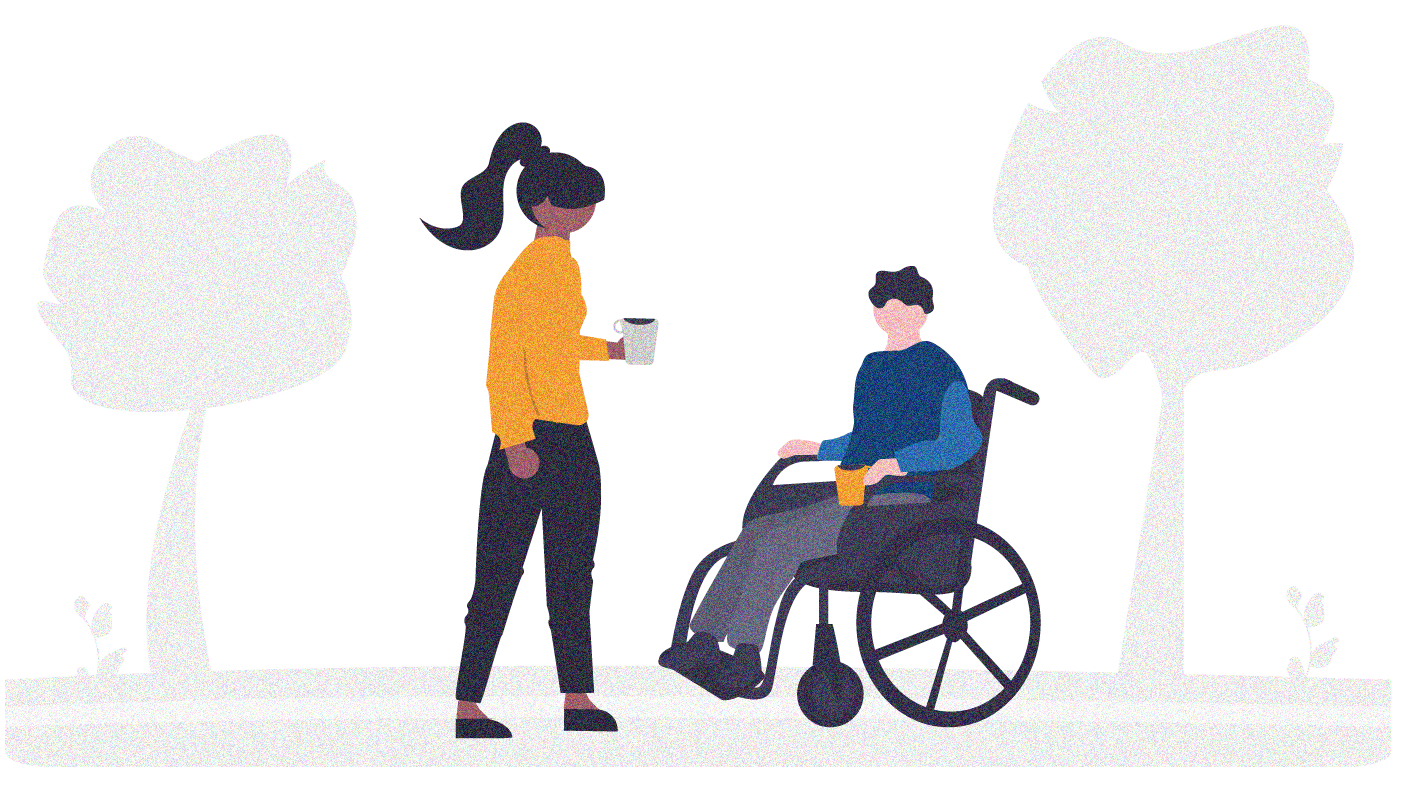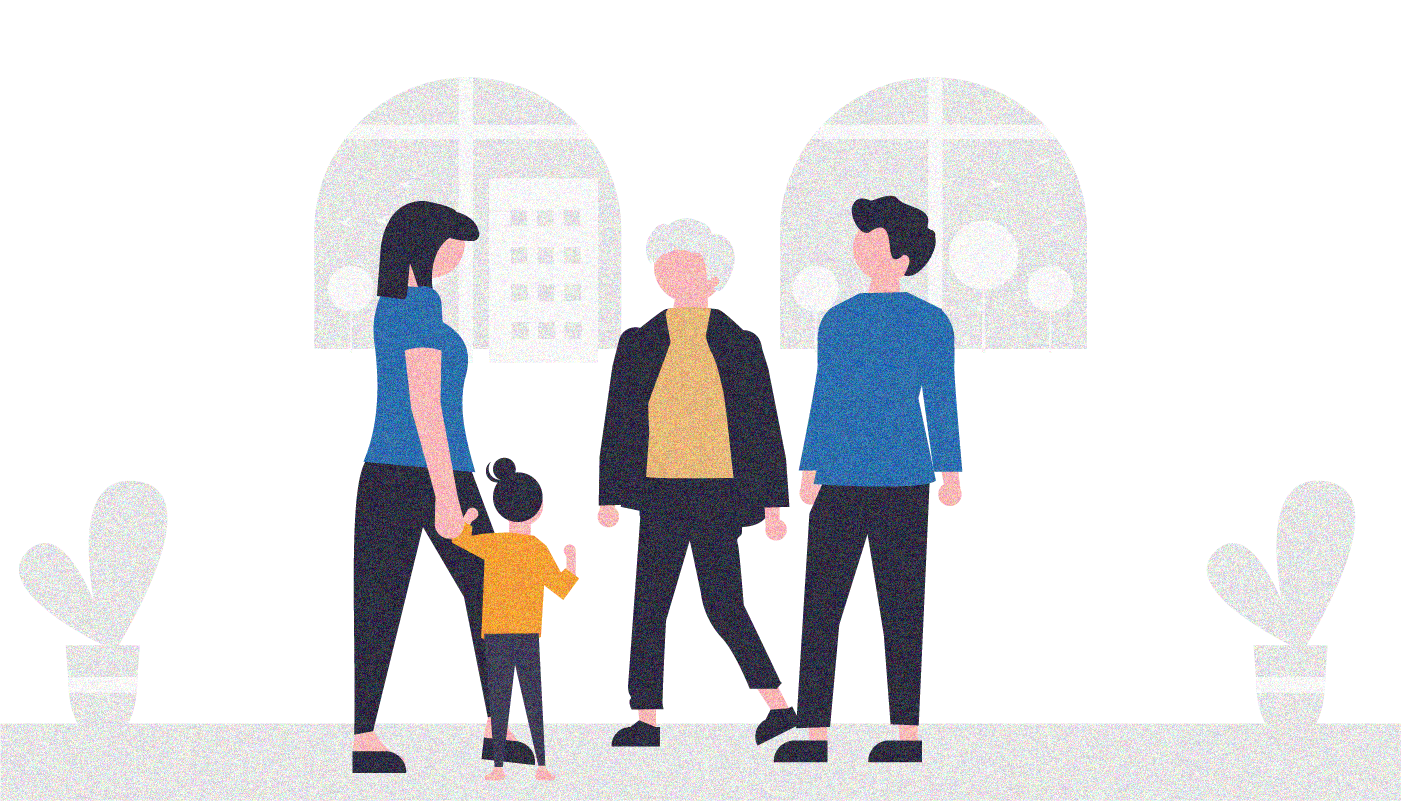 Families & caregivers
Families and other stakeholders benefit from the increased transparency and more seamless administration of a single digital platform.
Courts & attorneys
Advocord delivers greater transparency, improved accuracy in reporting, less family discord and seamless succession planning.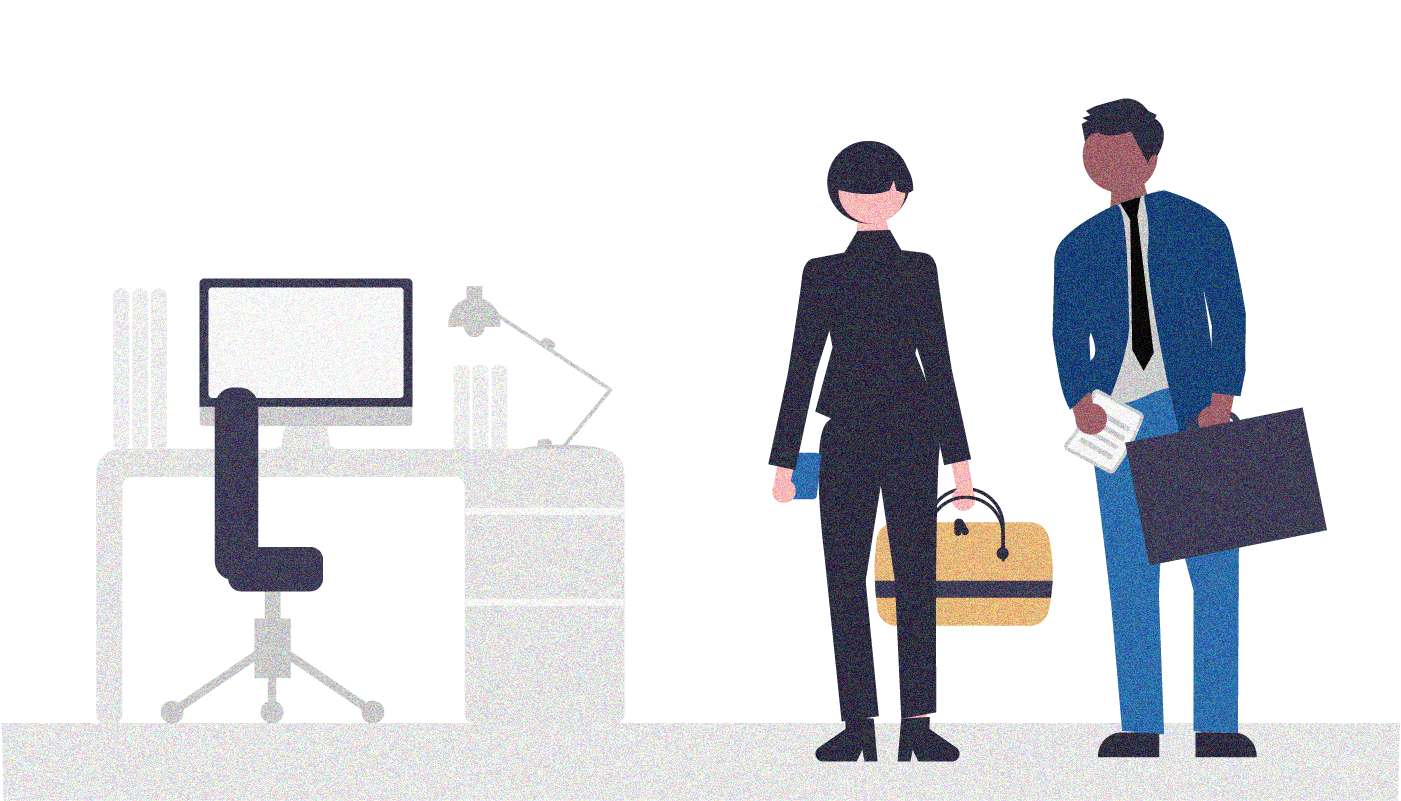 Updates
Stay in the loop.
We are working to bring Advocord to advocates everywhere. To receive regular updates about our progress or to inquire about early access, sign up below.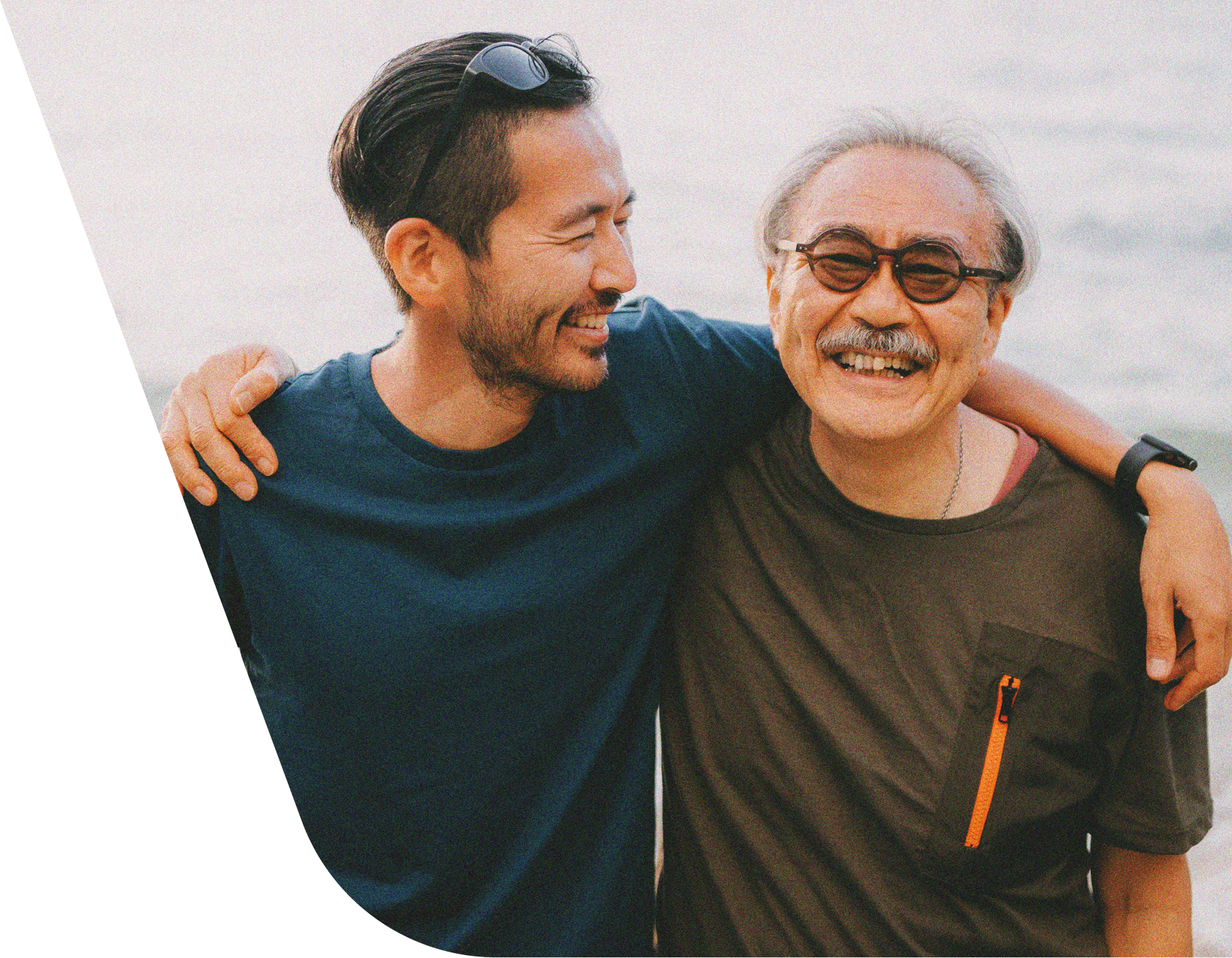 Support
Ask us anything.
We know nothing about this is easy, but it can be easier. Ask us any question, any time.
Contact Us