features
All your client's details. Managed.
Built to Empower Guardians and Power of Attorneys Everywhere.
Gain a complete picture of everything your client is managing—so you can offer accurate guidance and advice.
Track expenses, notes, legal documents, prescriptions and medical details.
Look up any detail on the go, including from a mobile device.
Share and collaborate with an extended network of caregivers, relatives and professional advisors.
Manage your reporting and legal requirements.
Save important dates and connections that matter.
Securely store all your dependent's details, so nothing gets lost during a transition.
---
Security
Your peace of mind starts with our security.
The information you put into Advocord is more than important—it's vital. That's why we built our platform to give you total control over your data.
256-bit Encryption
Logging and Audit Trails
Identity Verification
Redaction of Sensitive Data
Advocord Benefits

Gain insights in real-time and flag moments when they should reach out to you for counsel through view-only access.

Improve ease of reporting and reduce year-end stress with guardianship software that encourages real-time, accurate data collection and activity tracking.

Build a record for you and your clients if social service agencies or family members raise issues about your clients' actions.

Safeguard your clients' well-being with access to relevant information that supports more informed decision-making and access to educational content.
Please provide your email address below and we will coordinate a demo for you.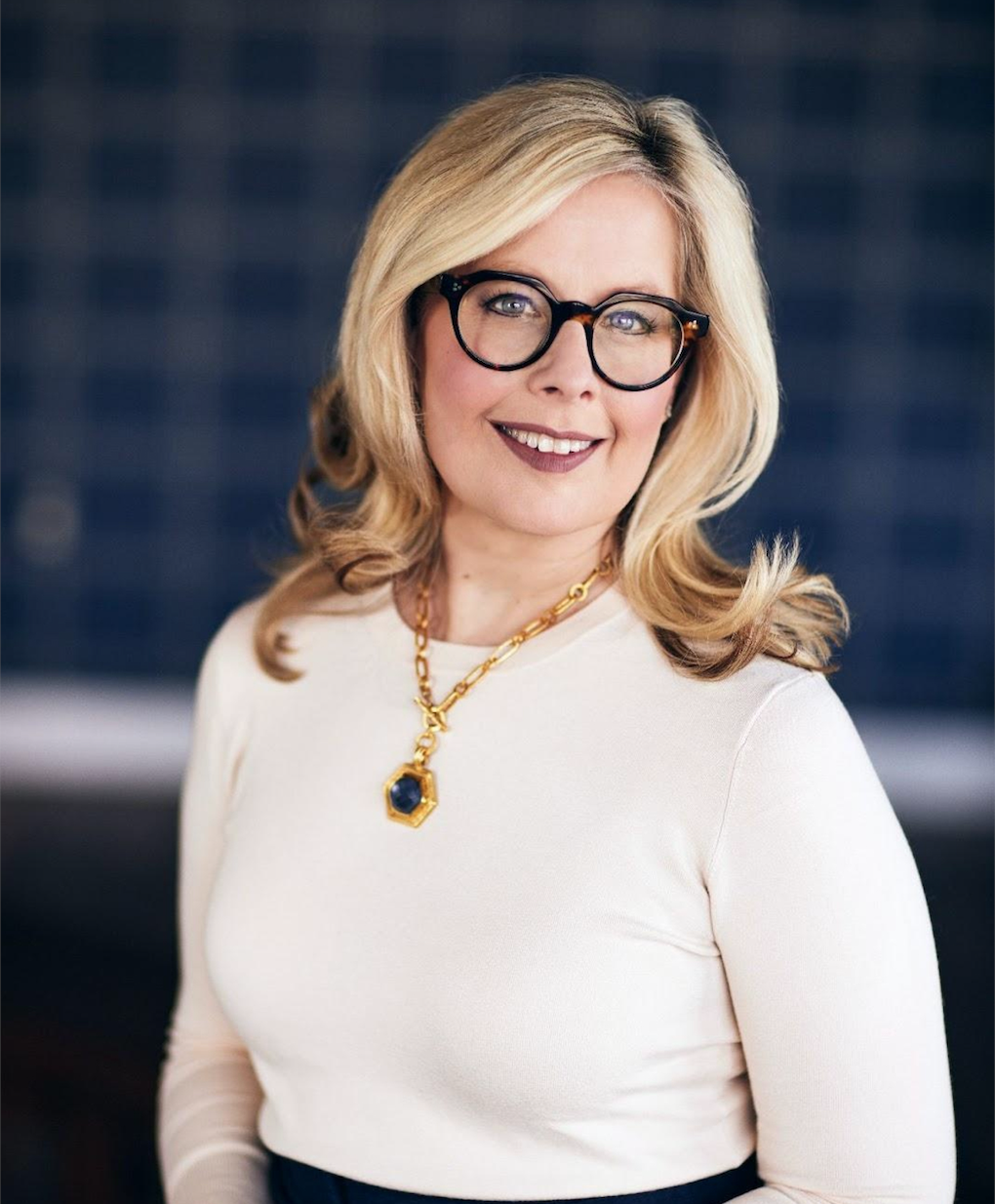 Support
Ask us anything.
We are here to answer your questions on how Advocord can benefit your business and clients.
Contact Us